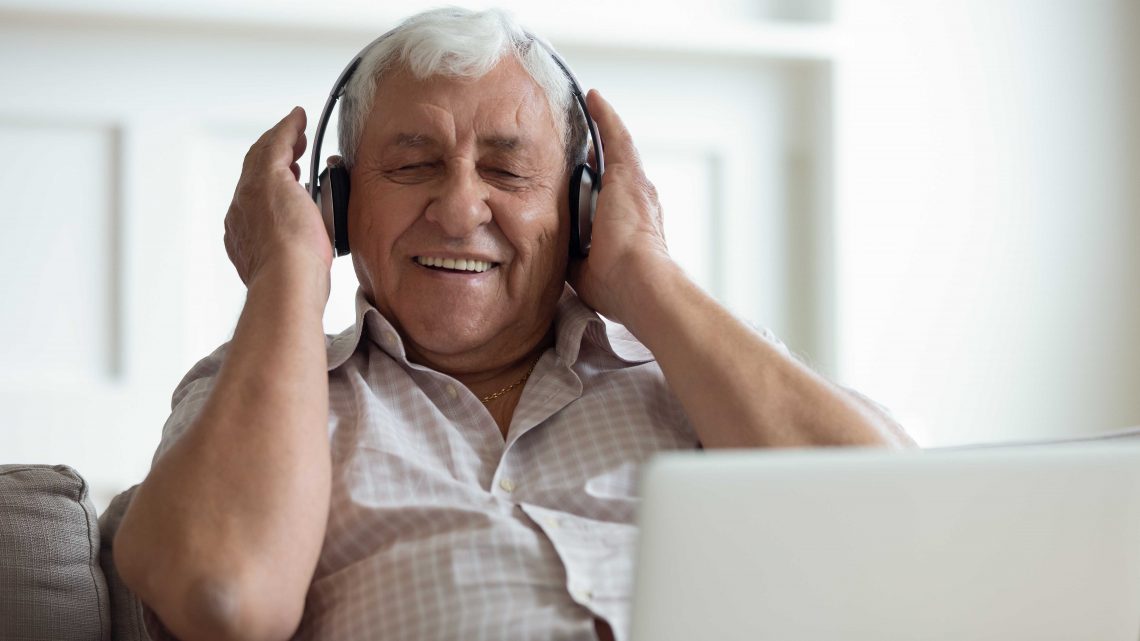 The Erasmus+ funded "E.L.SO.MC.I" Programme is pleased to launch its new platform.
The website will deliver the aims of a transnational project designed to promote an educational curriculum based on innovative teaching approaches.
E.L.SO.MC.I is designed for people living with mild cognitive impairment with use of a methodology which is aimed at improving their cognitive abilities in order to avoid the deterioration of their condition.
The project officially started on December 2020 and will be experimented and implemented in 5 partner countries including Greece, Italy, Croatia, Spain and Slovenia. Alzheimer Hellas (Greece) is acting as the coordinator.
Mild cognitive impairment can be considered a preclinical phase, MCI has a progression to dementia that reaches 25.2% in people over 60 years of age, a percentage that increases with age and suggests a relationship with the level of education and cognitive reserve. Many scientific studies point to intervention in modifiable factors to prevent progression to dementia.
Learning a foreign language is a good way for cognitive enhancement. However, since these people have deficits in their memory and attention abilities, it is not very easy for them to learn a foreign language through a conventional teaching method.
To address cognitive issues and learning barriers, the project promotes innovative approaches that stimulate and help patients to remember more easily since the use of songs is proved to be a very good technique for more effective acquisition of a foreign language.
---
March 2021, Press release n. 1
Download it in: