english lessons with the use of songs
Enhance people cognitive abilities and prevent from Alzheimer's disease.
Help of the teaching process through songs
Reduction of stress and increase of positive emotions. Many people with cognitive decline suffer from depression or stress disorder. The songs wewill choose reduce stress boththrough the calming music, and through the lyrics that convey positive messages and emotions.
Download documents, press releases and newsletters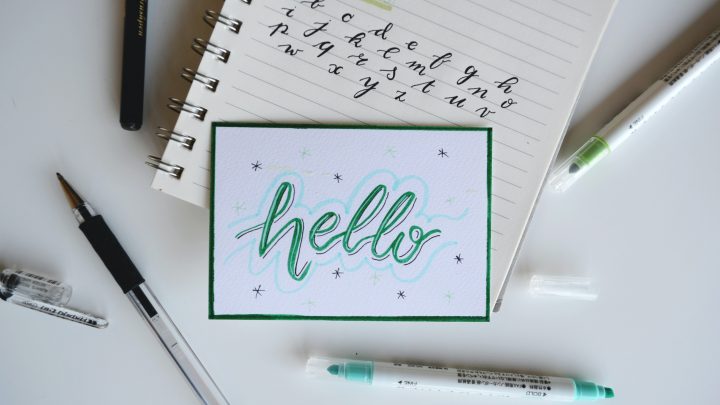 Do you want to know more? Download the newsletter in:
English, Spanish, Italian, Greek, Slovenian.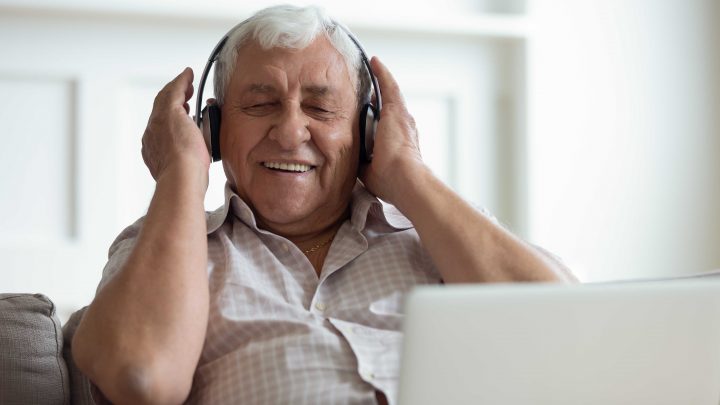 Teaching English to people with mild cognitive impairment using songs