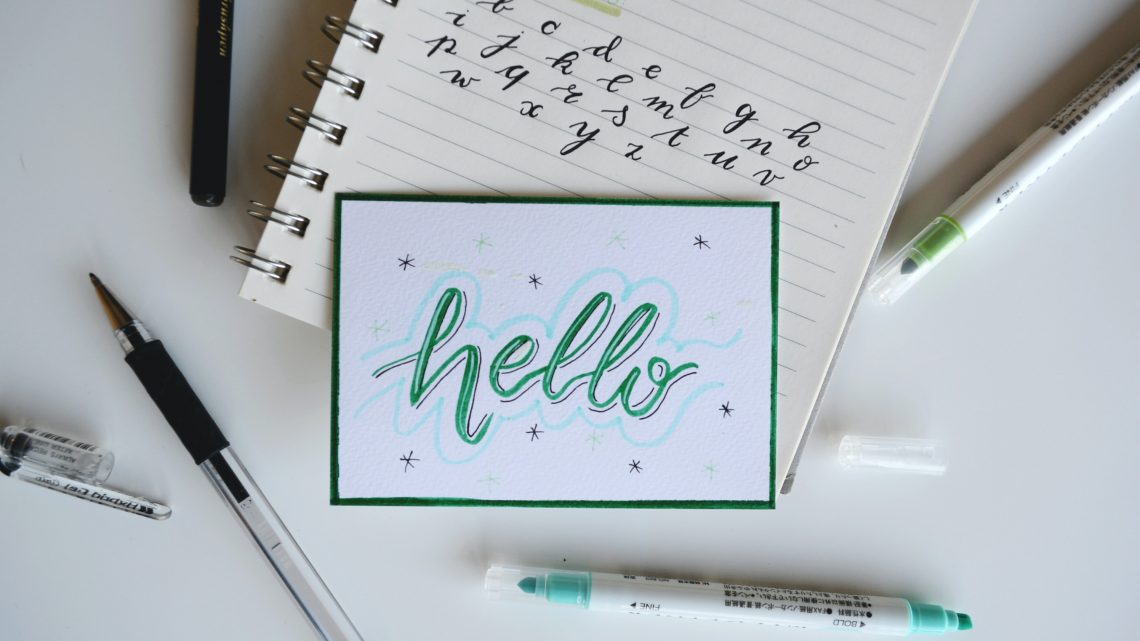 Currently, the project has entered its first operational phase, that has the objective of producing:
– A Workshops' Methodological guide (IO 1.1)
– Several Workshops for English learning, addressed to people with mild cognitive impairment (MMSE between 28 and 24) (IO 1.2)
– Co-Created Methodological Guide and Training for trainers via MOOC (IO3)
The 1.1 methodological guide is a document provides trainers with guidelines for teaching languages that focuses on communication in English (for the learners) and preparation of the lesson plan for each lesson. The Methodological Guide will include two kinds of materials, one for the participants-students and one for the professionals (trainers).
Regarding workshop(s), we will probably create 2 groups ("A" and "B") using as a criterion the level of previous knowledge of English ("A": without knowledge and "B": with knowledge). Group "A" will start learning from the alphabet.
Do you want to know more? Download the newsletter in:

Download in: