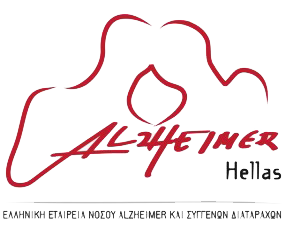 Greece
A non-profit organization providing a wide range of services to people with Alzheimer's disease and their families. Serving the local community since 1995, Alzheimer Hellas offers a safe and supportive environment for people with dementia and also for the caregivers. Currently it counts more than 5.000 members.

Italy
Anziani e Non Solo is a non-profit organization working since 2004 in the field of social innovation, with a specific focus on management of projects and realization of services and products in the field of welfare and social inclusion. The activities carried out by Anziani e Non Solo concern different social domains, such as: - Active ageing, intergenerational activities and support to frail and dependent elderly - Training and support to family carers, informal and formal/ adult and youngcarers - Prevention of elder abuse and discrimination and promotion of dignified ageing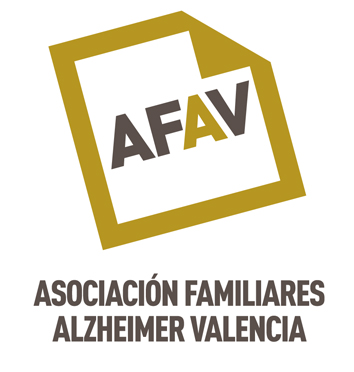 Spain
The association is formed by Alzheimer patients, their relatives, related professionals, volunteers and collaborators who strive to improve the quality of life of those people (patients, relatives and caregivers) directly or indirectly affected for Alzheimer's disease and other dementias. With this purpose, AFAV offers resources, services and activities, including training that try to meet the needs that arise at different stages.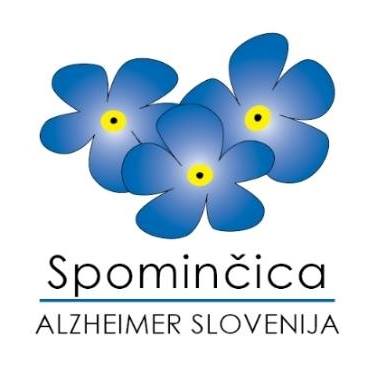 Slovenia
Spominčica (Forget-me-not) - Alzheimer Slovenia with its local branches, was established in 1997. It is a non-governmental organization with a status of humanitarian organization, aimed at providing support to carers and raising awareness and de-stigmatization of dementia.

Croatia
With about 700 employees (among them >60 psychiatrists, 11 psychologists, 10 social workers, 2 social pedagogues and >260 nurses), University Psychiatric Hospital Vrapče (UPH Vrapče) from Zagreb is the biggest psychiatric institution in Croatia, providing hospital mental health care for >7000 in-patients a year (880 beds), and receiving emergency and outpatients from primarily Zagreb area of (1M population).